AA Farms & Sawmill is a locally owned sawmill. Our Canon, GA sawmill sells full cut and finished lumber to the public. We process logs up to 24 feet and offer kiln drying service for your lumber.
We have top quality real pine lumber in stock at all times. We also carry many other varieties of lumber, including cedar, white oak, red oak, poplar, cherry, cypress, and black walnut. Mulch is also available for sale.
Butcher Block counter 9' x 4'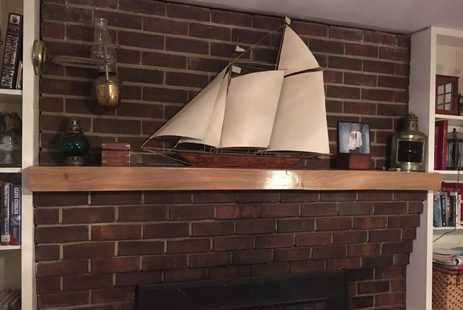 Poplar slats for chicken houses cut to size
Tomato stakes on sale for 75 cents each
Contact AA Farms & Sawmill
4227 Royston Hwy.
Canon, GA 30520
706-376-8968
Hours: Monday-Friday 8AM-5PM
Cash, checks, Visa, MasterCard, Discover, and American Express accepted.
Member of the Hart Chamber of Commerce.