full cut and finished lumber to the public
Huge Inventory Reduction
All In Stock Lumber 50% Off!
Cash & Carry
Air-Dried Pine 1x8x12 (reg. $7.33) Discount Price: $3.67
Kiln-Dried Pine 1.25×5.5×10 (reg. $8) Discount Price: $4
Air-Dried Cypress 1x6x10 (reg. $18) Discount Price: $9
Kiln-Dried Red Oak 1x6x10 (reg. $11) Discount Price: $5.50
We have Cedar & Black Walnut live edge slabs!
Only while supplies last!
Prices may vary due to the different types & sizes for sale.
Mon-Fri 8AM-5PM (Lunch 12-1)
(4% credit card fee)
locally owned sawmill in Canon, GA
We have top quality real pine lumber in stock at all times. We also carry many other varieties of lumber, including cedar, white oak, red oak, poplar, cherry, cypress, and black walnut.
At our Sawmill, we process logs up to 24 feet and offer kiln drying service for your lumber.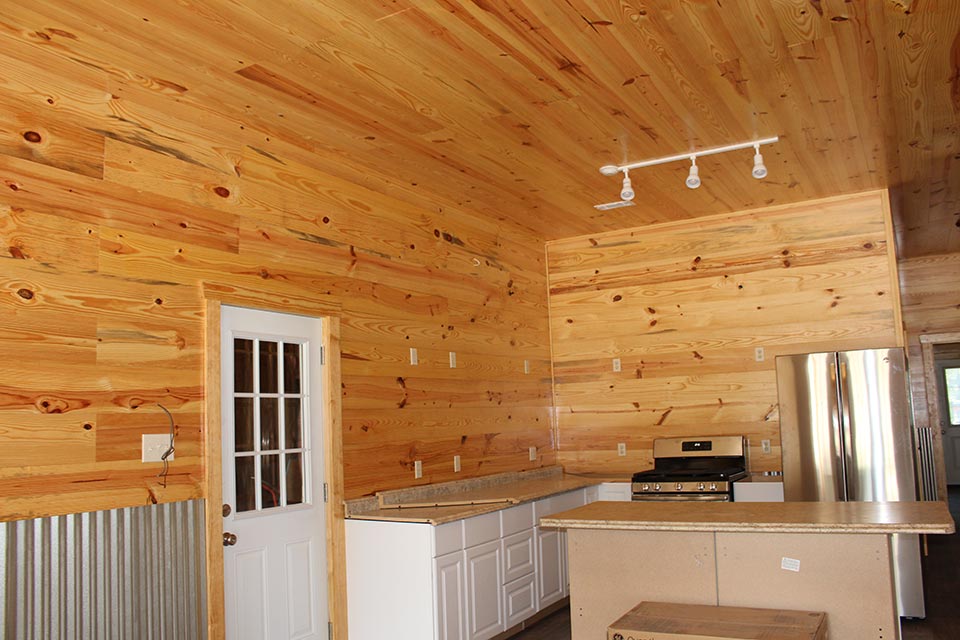 Specialized for Interior design
Do you wish you could turn your home into something straight off an interior design show? AA Farms & Sawmill can make it happen! Come to us for custom cut shiplap, tongue and groove flooring, and molding. Live edge slabs are also available if you want something more unique.
Mulch by the truck load
Need more? We can arrange delivery to your location for a dump truck load
Custom Beams, Board & Batten Siding For Your Home or Barn
Poplar slats for chicken houses
Tomato stakes on sale for $2.00